Welcome to Perfometrics!
Our Philosophy
At Perfometrics, we are driven by a simple yet profound goal: to share our journey in the digital marketing world with you. Our team, a blend of passion, enthusiasm, and a relentless pursuit of marketing knowledge is dedicated to exploring every facet of digital marketing. From PPC & SEO to CRM and affiliation, we go into the depths of these areas to bring you insights and ideas that matter.
Our Mission
Our mission is straightforward – to gather and share our insights, discoveries, ideas, and experiences. Whether it's the latest news, innovative experiments, practical solutions, or effective strategies, we aim to be your go-to resource in your marketing journey. We started this project with a vision to create a platform that we wished we had when we began our own journey in digital marketing.
Meet the Founder – Andrej Zafirov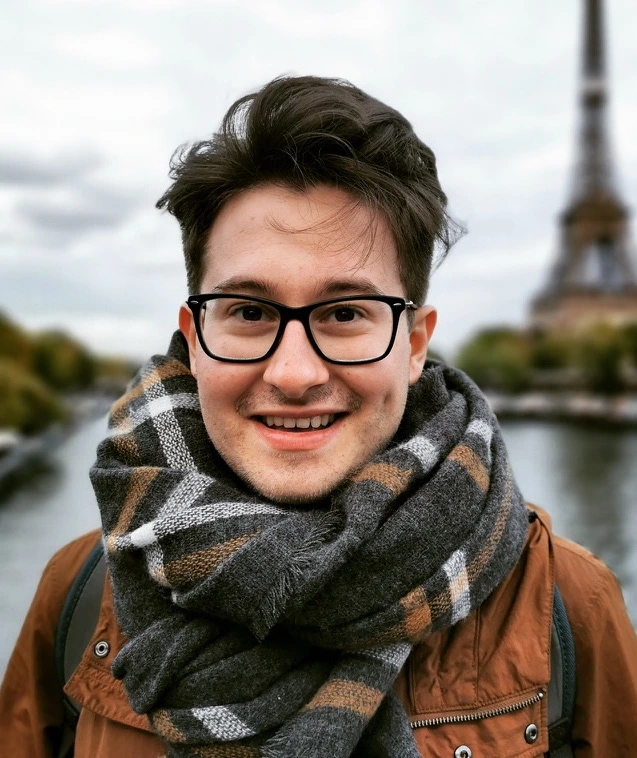 I'm Andrej Zafirov, the mind behind Perfometrics. As a seasoned Digital Marketing Manager with a rich background in various aspects of digital marketing, I have a deep-seated passion for SEO, SEA, and the evolving landscape of digital advertising. My journey has been one of continuous learning and exploration, from completing courses like "Technical SEO" to staying abreast of the latest trends in the industry.
My experience extends beyond just theory. I actively engage in the practical aspects of digital marketing, from understanding the nuances of Google Ads and Microsoft Ads to exploring the impact of AI on SEO. I believe in the power of experience, expertise, authoritativeness, and trustworthiness in content creation, and this belief is the cornerstone of Perfometrics.
Our Content
At Perfometrics, you'll find comprehensive guides, insightful articles, and practical tips on various aspects of digital marketing. We cover topics like Google Ads Demand Gen Campaigns, conversion tracking, and best practices for digital advertising. Our content is tailored to help you navigate the complexities of the digital marketing world with ease and confidence.
Join Our Journey
We invite you to join us on this exciting journey. Whether you're a seasoned marketer or just starting out, there's something here for everyone. Let's explore the dynamic world of digital marketing together!